Blinded is a narrative sidescrolling game taking place in a metropolitan city that experiences a critical blackout. You play as a hacker that tries to fix the city, taking back the infrastructure piece by piece by solving different puzzles spread across the game world.
My responsibilities as a second programmer were:
Pitching initial design concepts
Audio Programming with FMOD to implement continous adaptive music
Implementing UI and animation systems and shaders
Creating Ripomatic and Trailers (with Vegas Movie Studio 14)
ONLINE: Via Cologne Game Lab
CODE: github.com/m-gebhart/Blinded - Please note: This project was created at the beginning of my studies which was longer than 2+ years ago. Hence, this code does not represent my current technical skills anymore.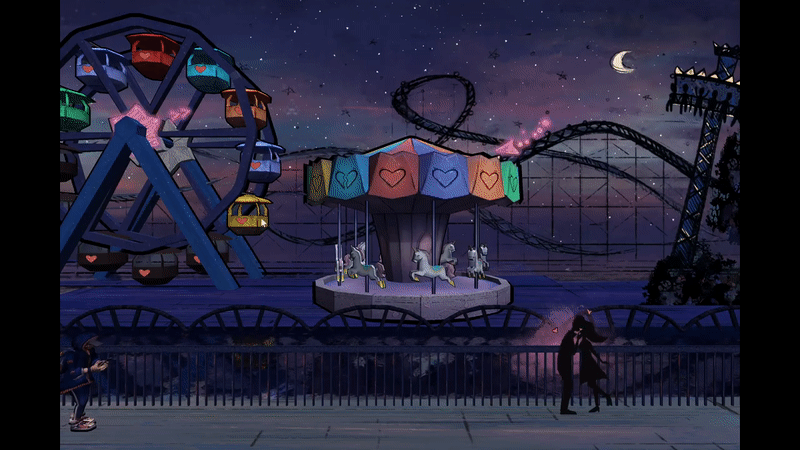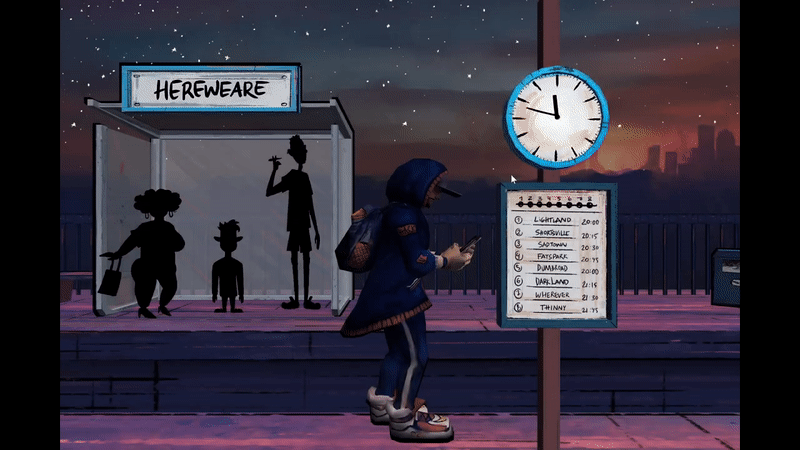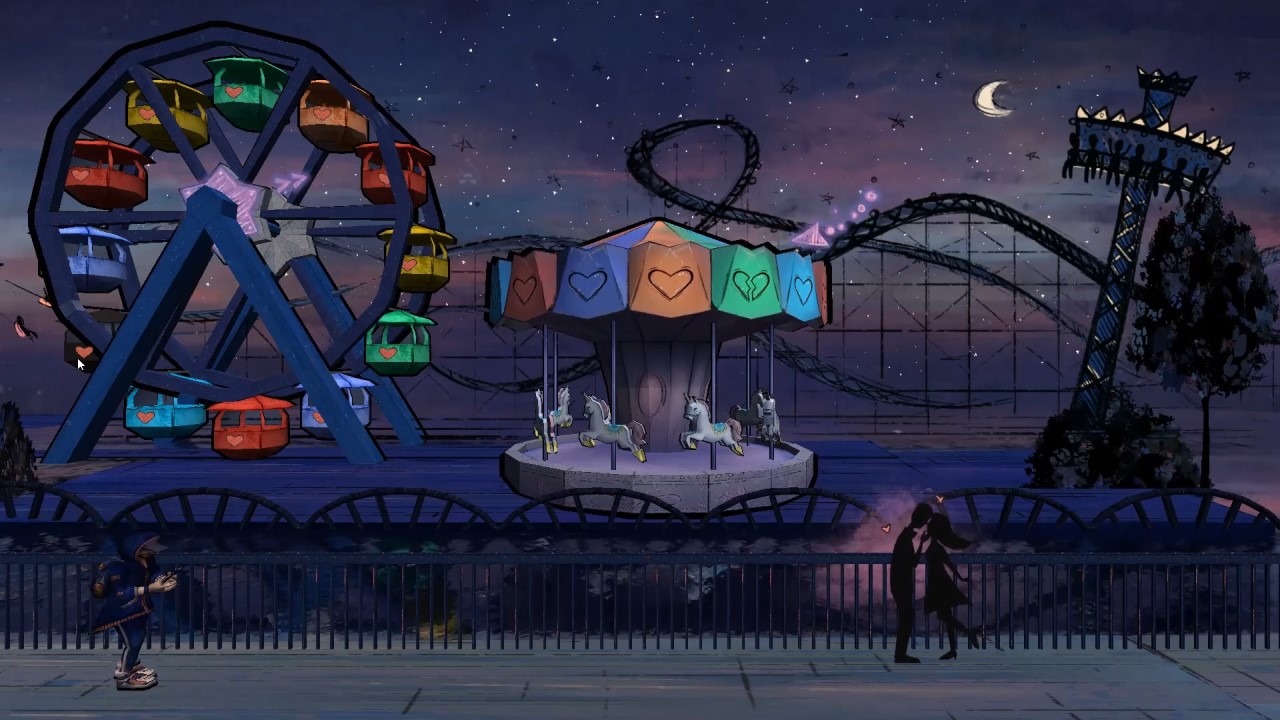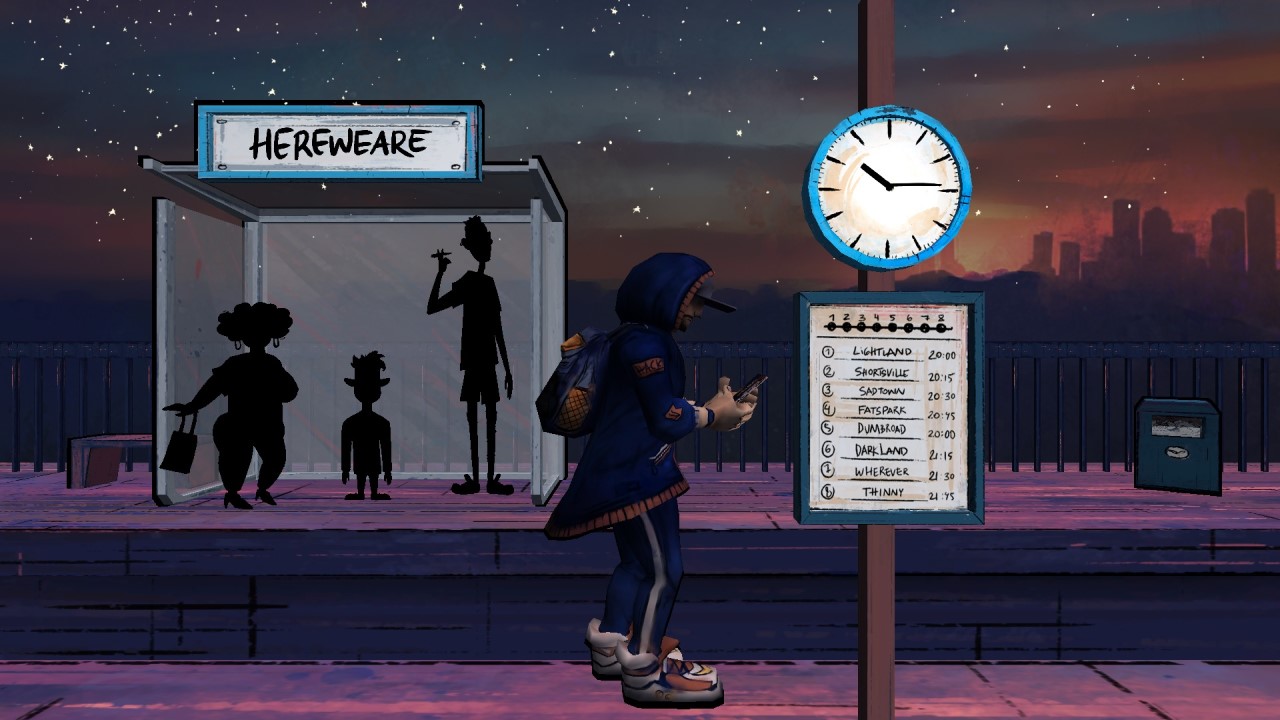 Team Members: Emily Wysocki (Lead, Game Design, Sound Design), Alexandru Negoescu (Gameplay Programming), Anastasia Tataurova (2D Arts & Animation), Kaya Golder (3D Arts & Animation), Lucia Zhai (Supporting Artist), Fabian Schreck (Soundtrack) | Michael Gebhart (Audio Programming & Sound Design)